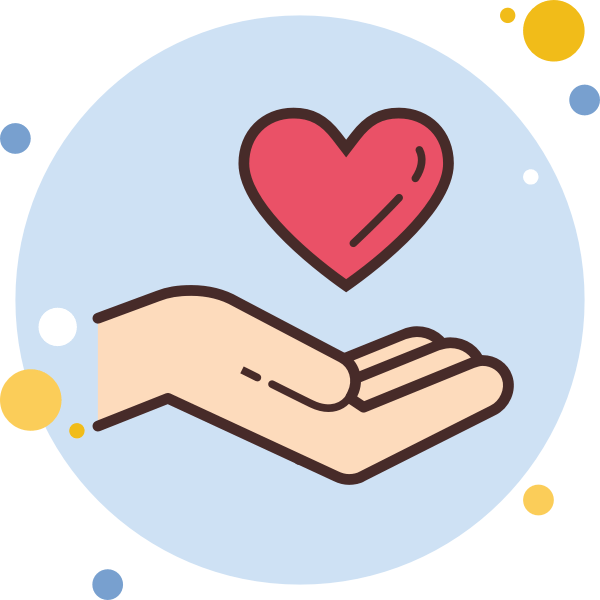 Helpling
Helpling is a place to help you find people who are less fortunate or in dire circumstanes and see how you can help out.
People can make requests for things; food, money, physical goods, and invites.
Whether they need warm food on a cold night, some cash to travel to see family, a new couch or mattress, or an job interview; you can step in and help them.